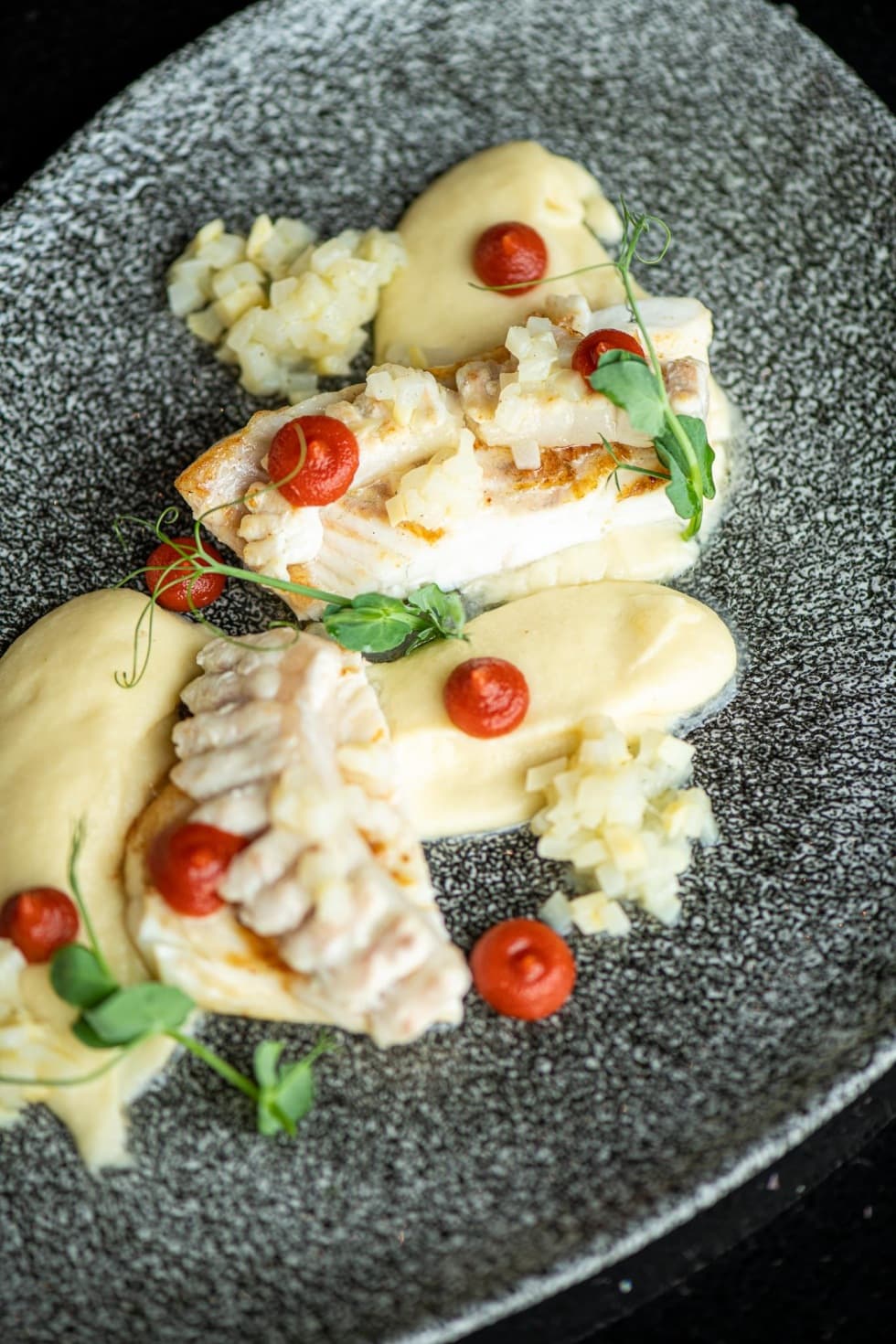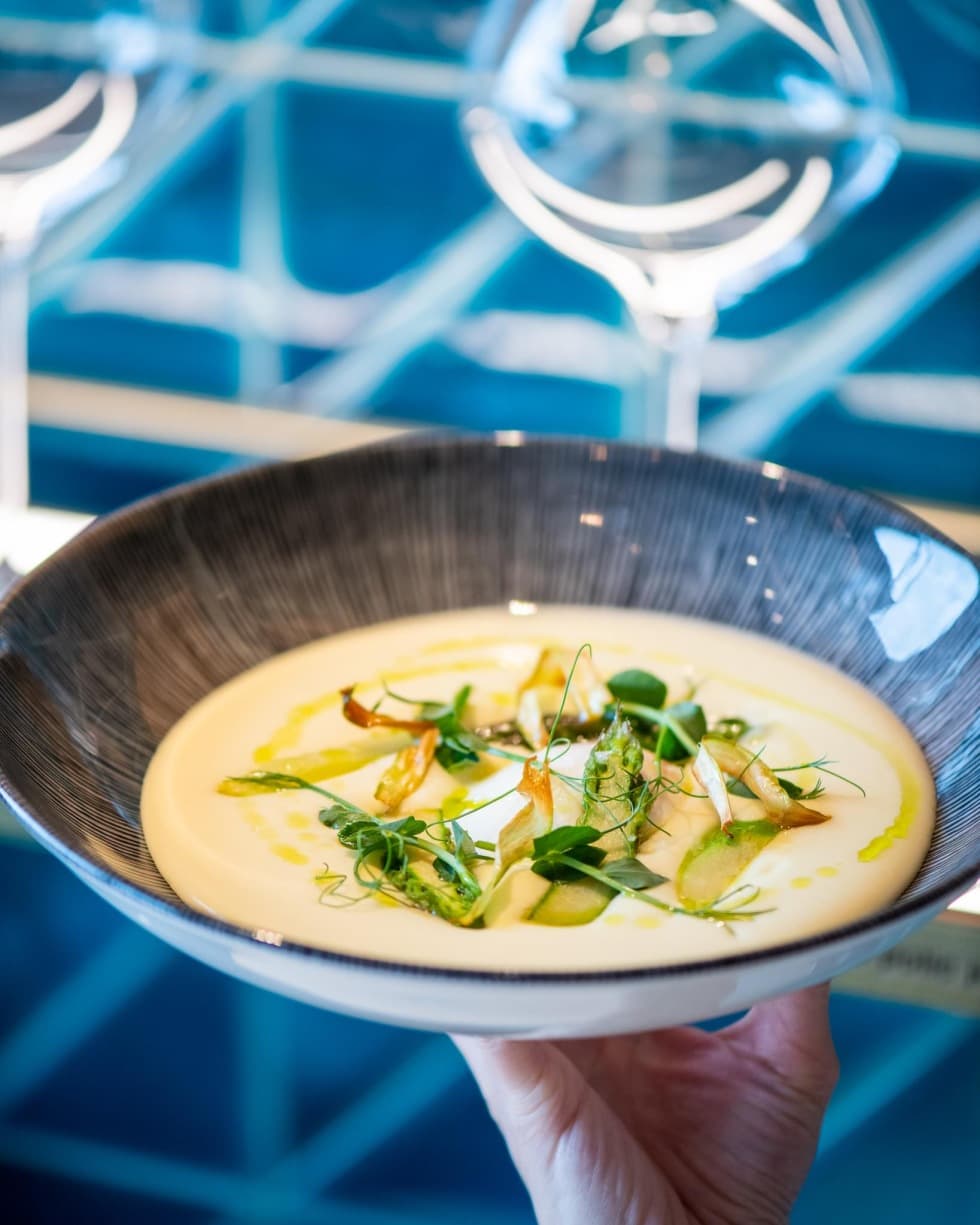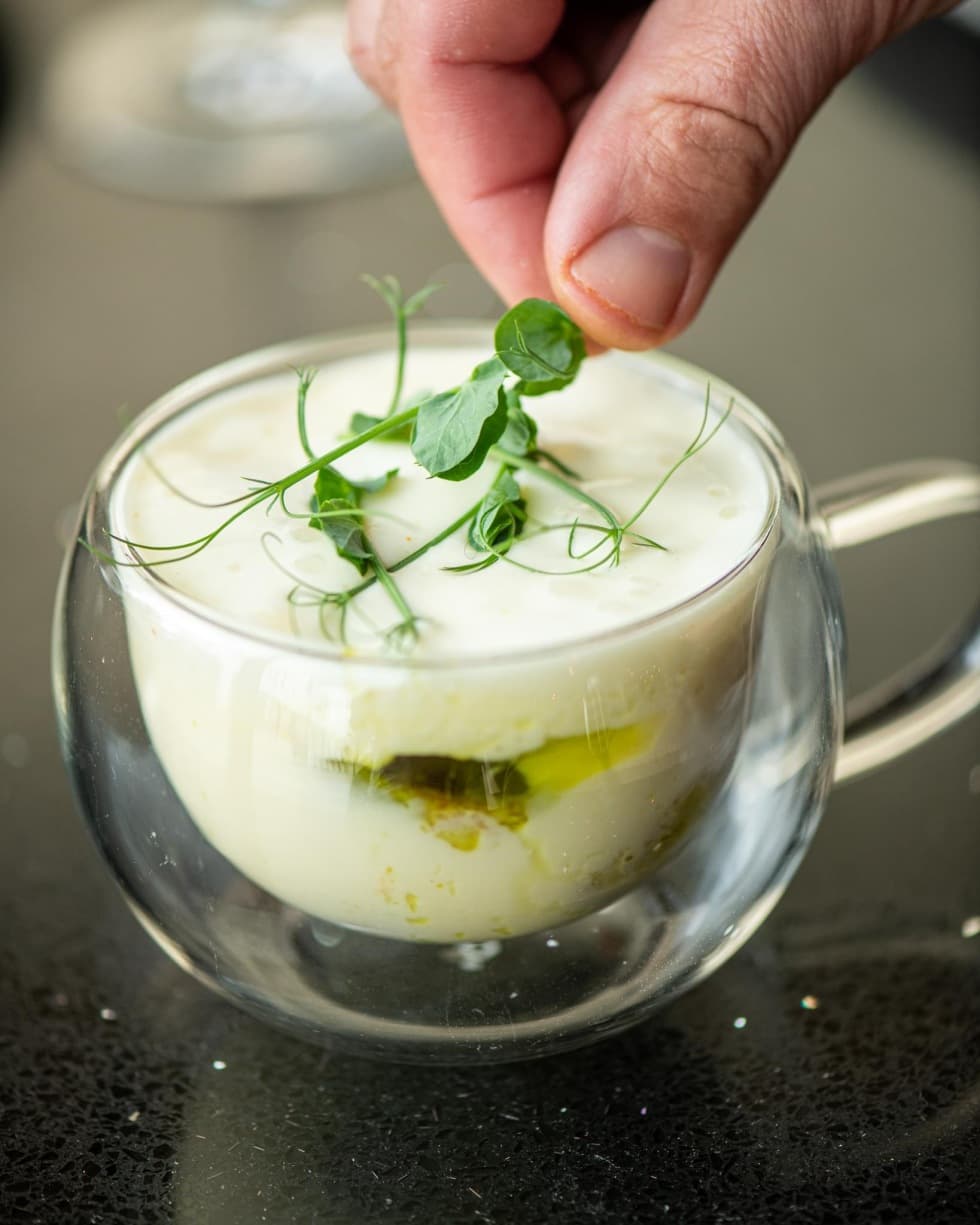 ASPARAGUS AND MORELS

it is with great pleasure that we invite you to an exclusive gastronomic event that will take place from May 20 to 28. This time our attention will be focused on two gems of the spring season - asparagus and morels. In order to prepare you an unforgettable gastronomic experience, we entrusted our chef Jan Kliment with this.
Our menu will amaze you with the variety of delicious dishes, such as the delicious Risotto with white asparagus, morels and marinated Argentinian prawns. This perfectly balanced dish will delight you with its harmony of taste and rich aroma. Another irresistible choice is the Baked Flounder Fillet with White Asparagus Tartare, served with Burrata Sauce, Datterino Tomato Ketchup, Parsnip Puree and Green Asparagus Chips. This combination will give you an unforgettable gastronomic experience full of creativity and delicious contrasts.
Let yourself be pampered with delicious asparagus and morel specialties prepared by our top kitchen. We are looking forward to your participation.

We recommend making a reservation in advance by calling 703 150 150 or on our website.