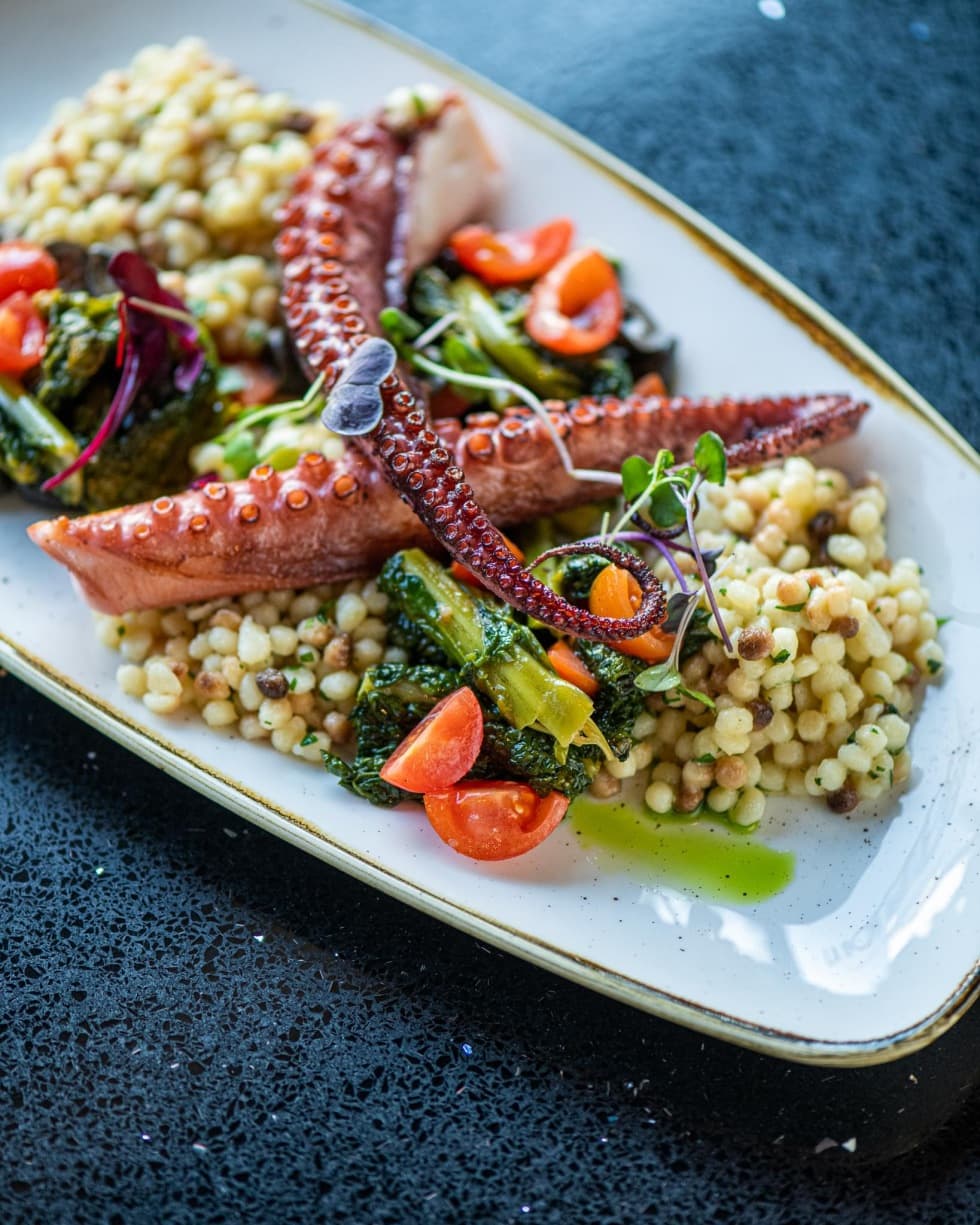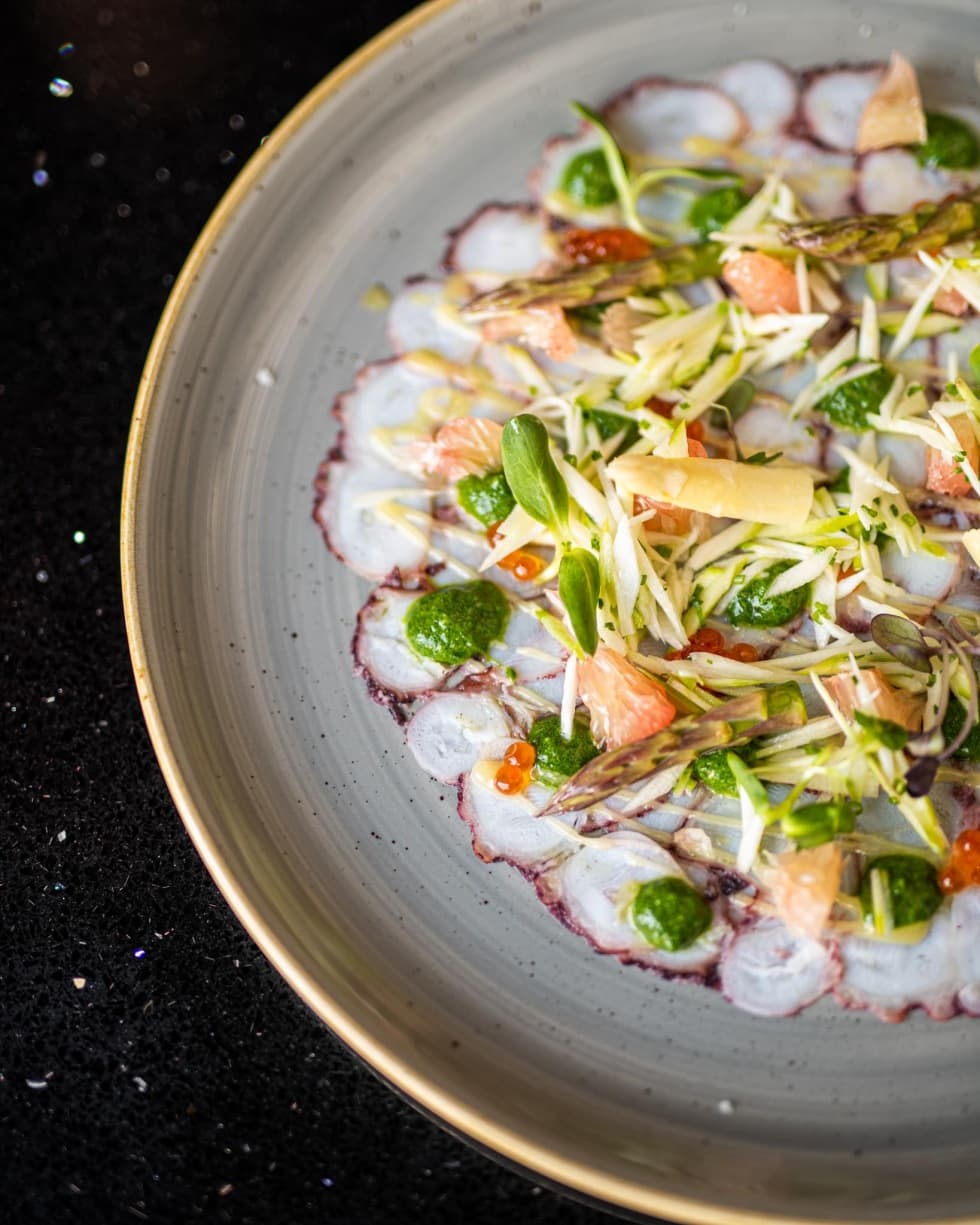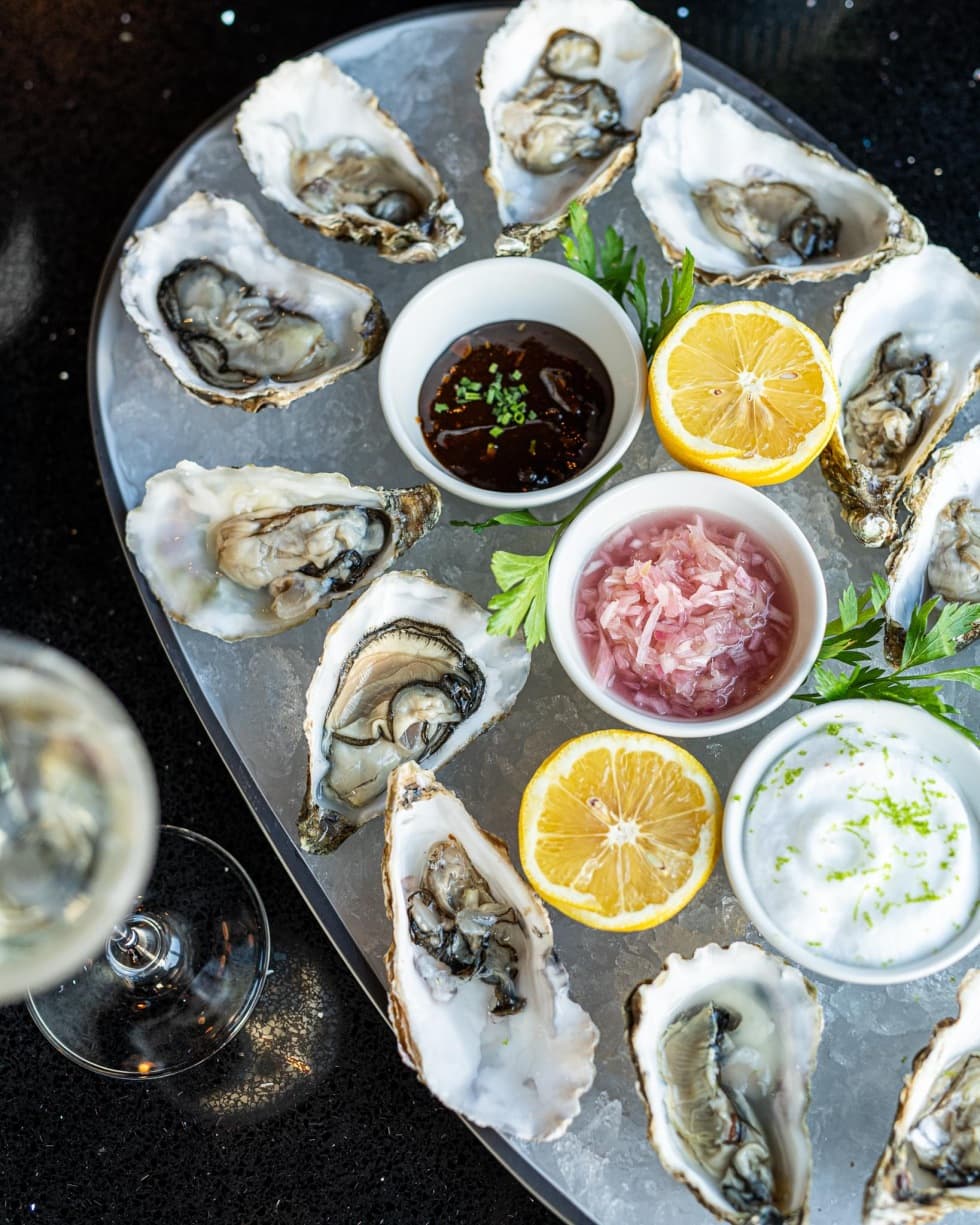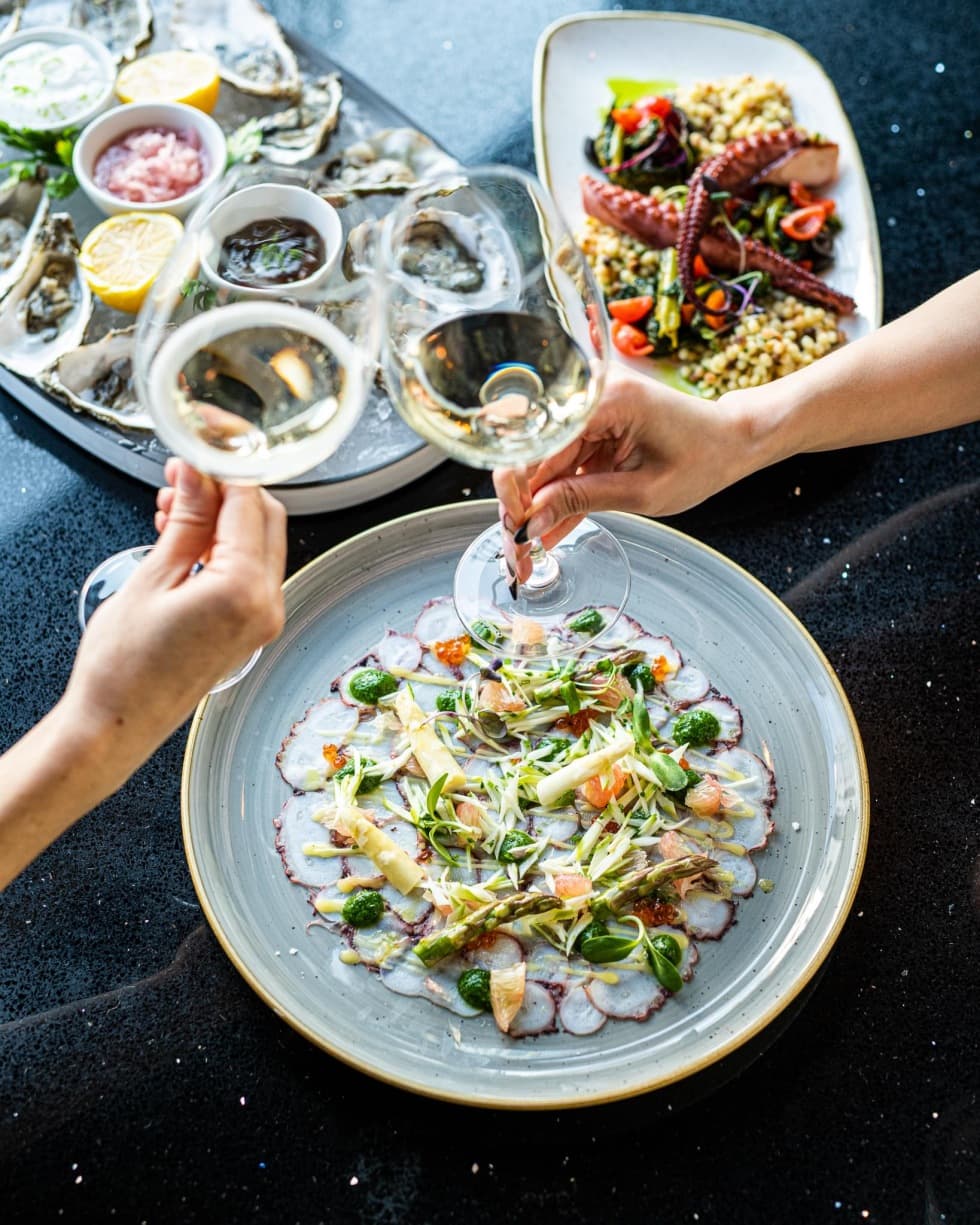 Octopus and Oyesters
The taste of the sea is coming again. 🦪🐙 The week of oysters and octopus, whose tastes will catch you, starts next Saturday. From March 11 to 19, you are warmly welcomed in our cozy Italy. Let yourself be tempted by the tender meat of the octopus or the slightly salty taste of the oyster.
We prepare all courses exclusively from fresh seafood. Oysters and octopus are very healthy due to their high content of vitamins and proteins, and when done correctly, they have a really irresistible taste. Jan Kliment and his team will make sure that you leave with a taste experience like in the Mediterranean.

We recommend making a reservation in advance by calling
703 150 150 or on our website.