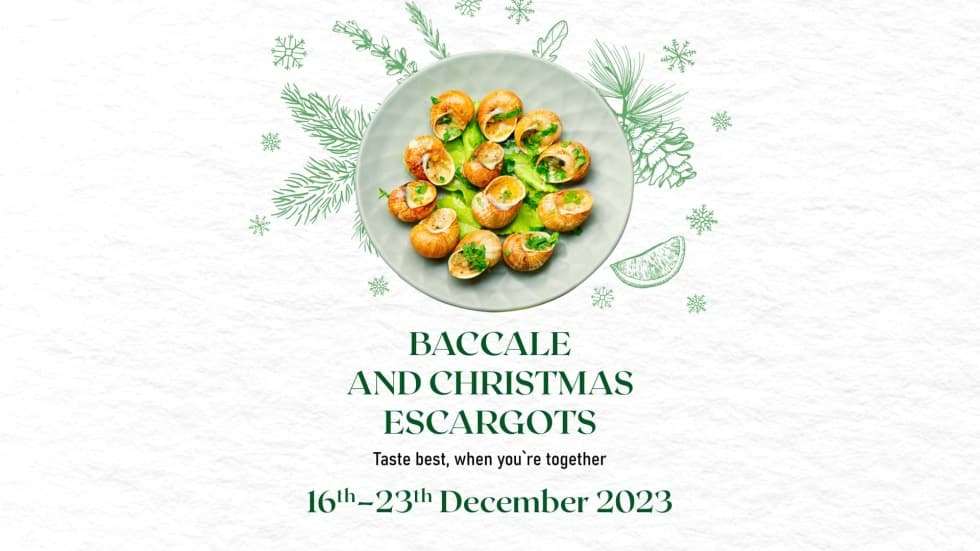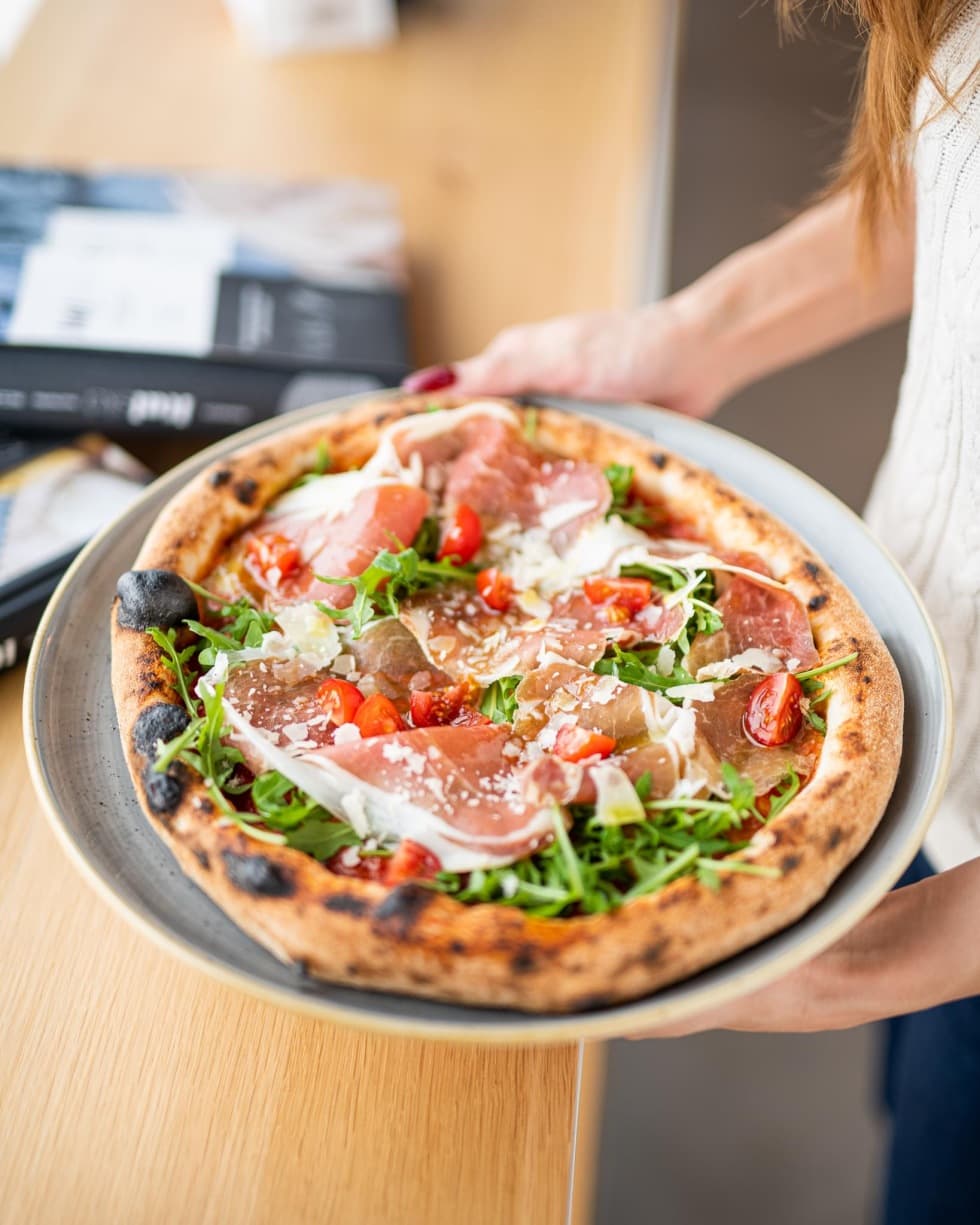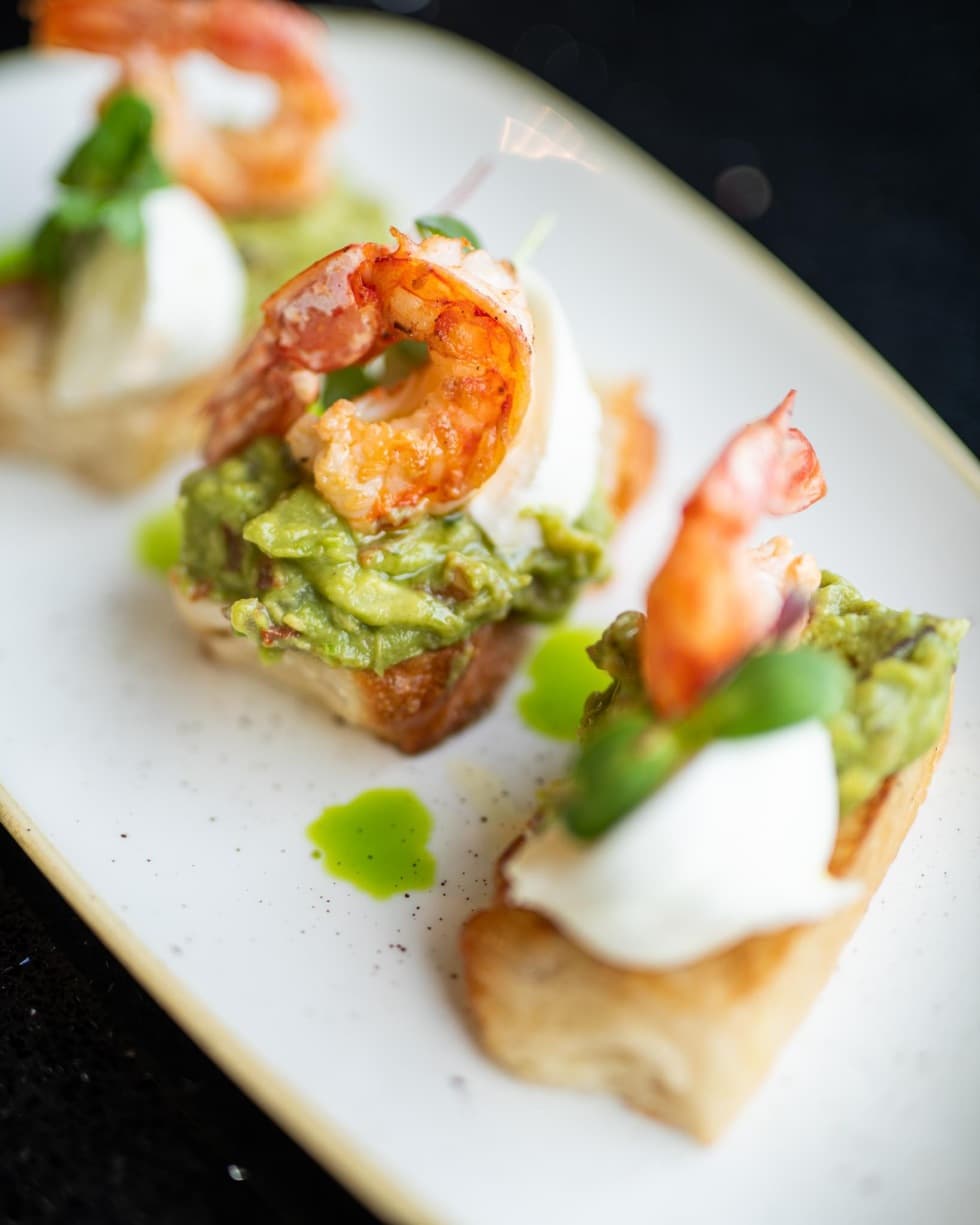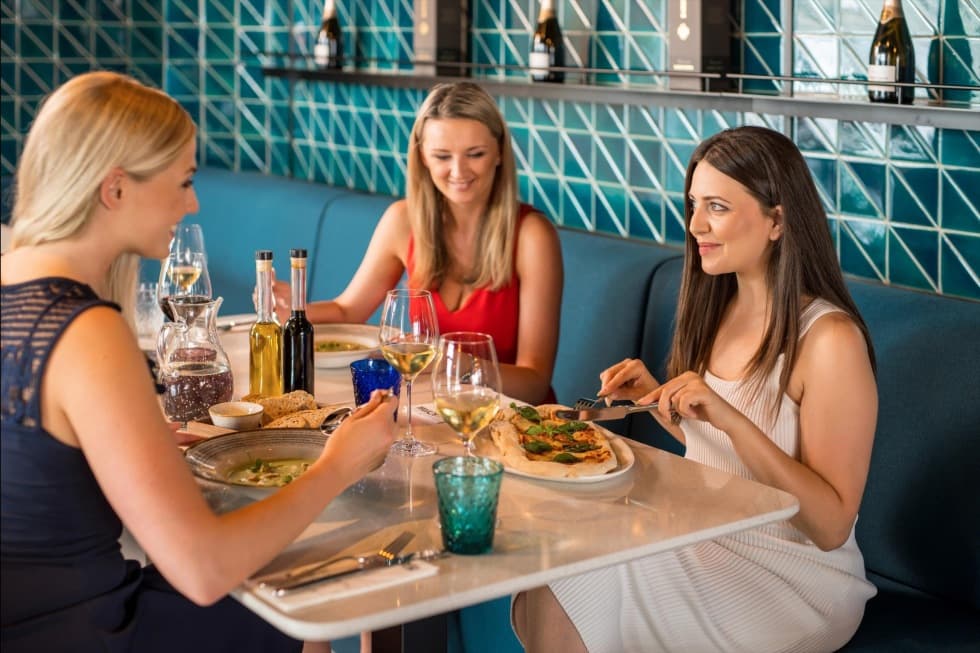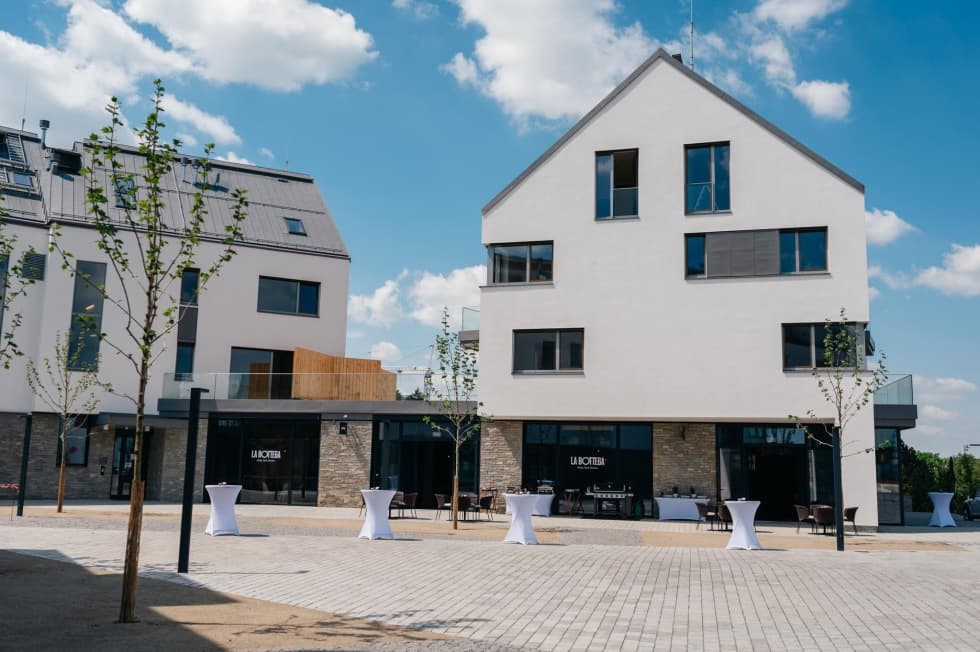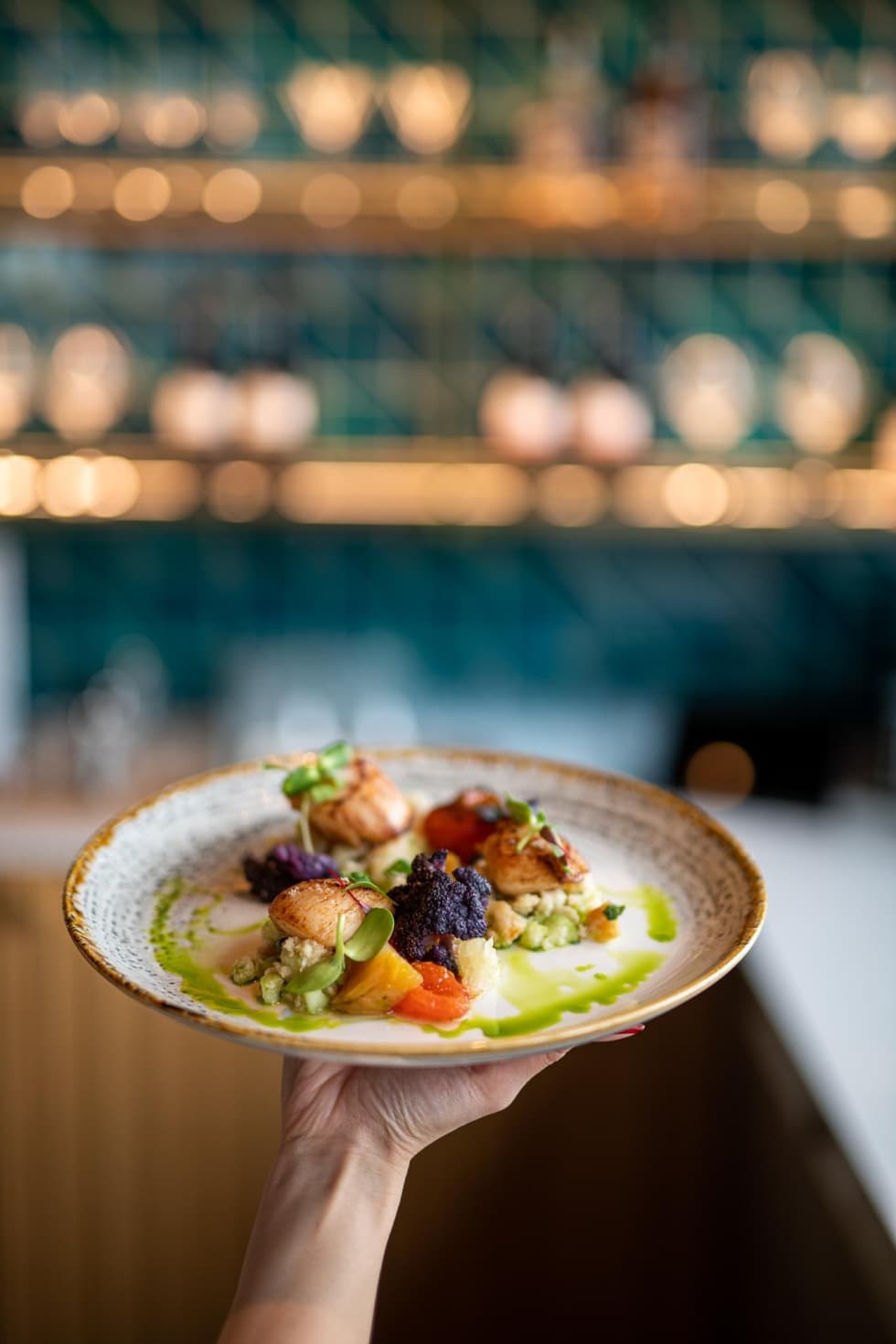 La Bottega
Oaks Deli Bistro
comes up with the concept of a first-class bistro and shop with premium Italian products and ingredients. It is located right on the Oaks Prague square, which is close to the best golf course in the Czech Republic, PGA National Czech Republic.
The shop offers daily fresh pastries, homemade desserts, fresh pasta, a selection of cheeses, salami, deli meats and a wide range of Italian wines.
You can enjoy authentic Italian cuisine based on freshness and high quality ingredients. From breakfast to lunch or dinner, there is something for everyone on the varied menu. In summer months you can relax in the sunshine on the terrace or have a lie-in and brunch at the weekend.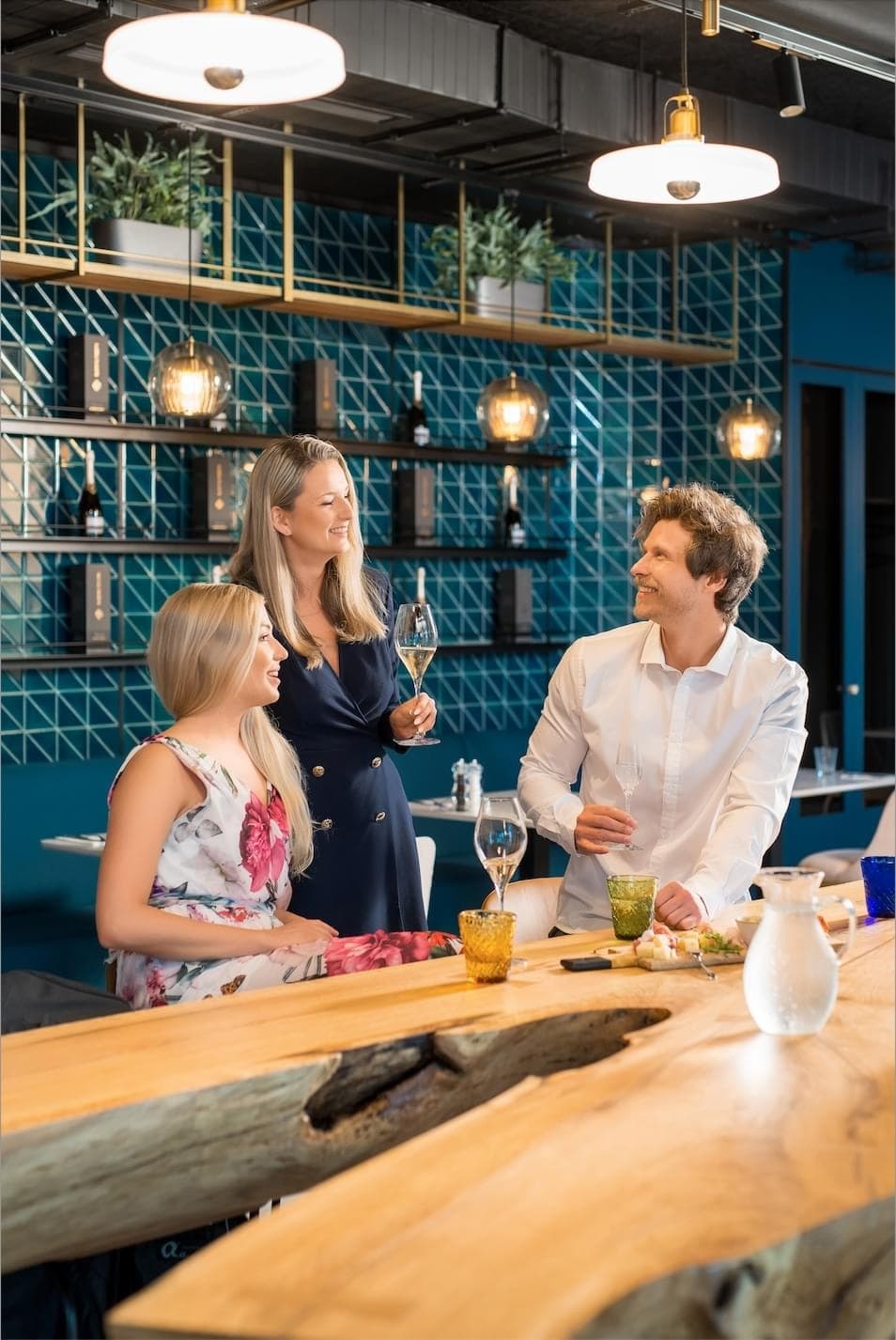 A pleasant destination for all
A place where you can meet your friends and loved ones. Time is best spent with family, so why not spend it over a good meal and at the same table.
Business lunch
La Bottega Oaks Deli Bistro is a great place for your business meetings. In a comfortable place, deals are easier to make and work gets done.
Time for yourself
If you want to enjoy a bit of time just for yourself, you'll enjoy it all the more with a glass of wine, delicious food and a relaxed atmosphere.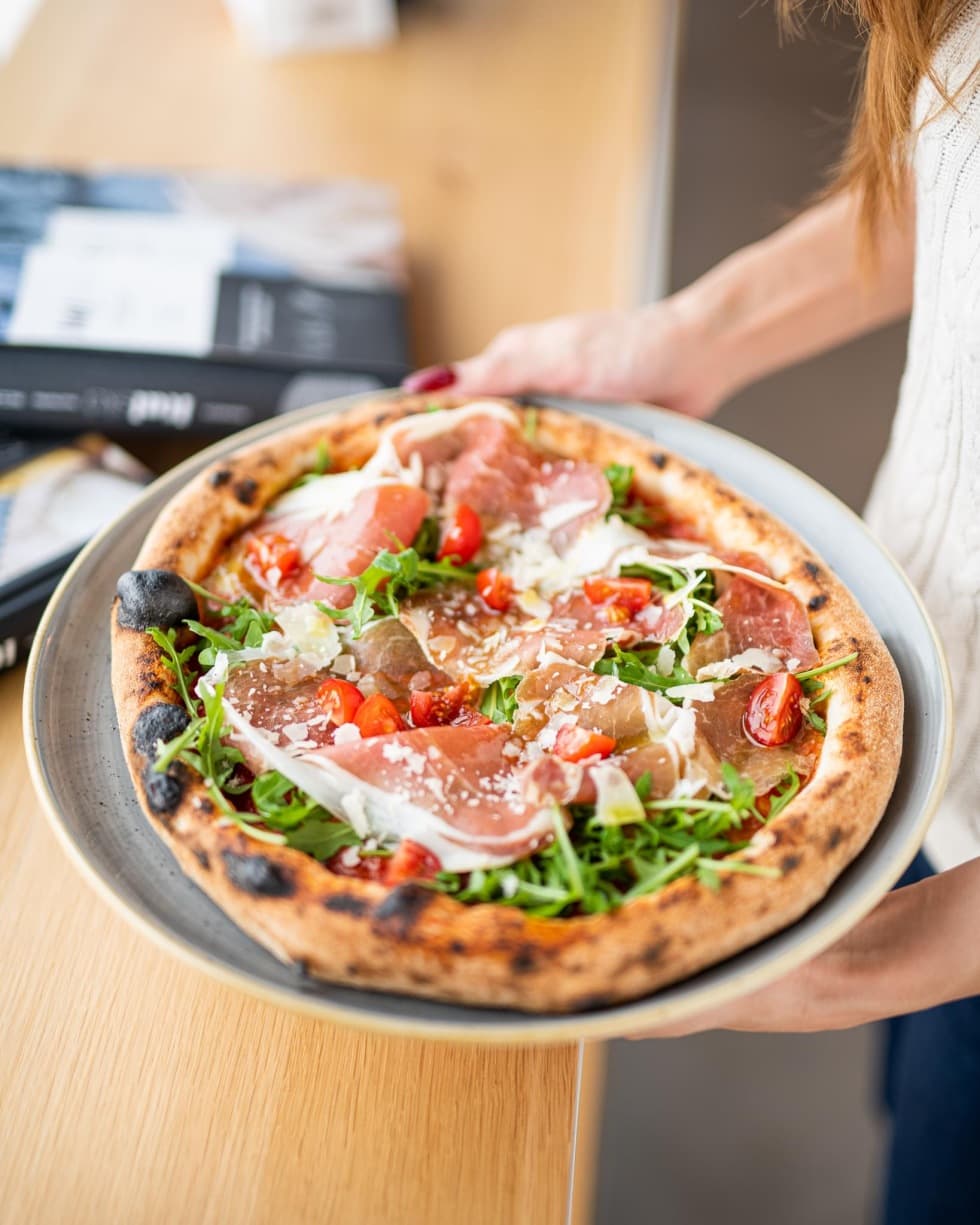 Contact

La Bottega Oaks Deli Bistro
Nebřenice 30
251 01, Popovičky

Telephone: +420 703 150 150
E-mail: delibistro@oaksprague.cz

Opening hours:
Monday - Tuesday 10:00 AM - 9:00 PM
Wednesday - Saturday 10:00 AM - 10:00 PM
Sunday 10:00 AM - 9:00 PM

Facebook
Instragram

General manager: Marek Massl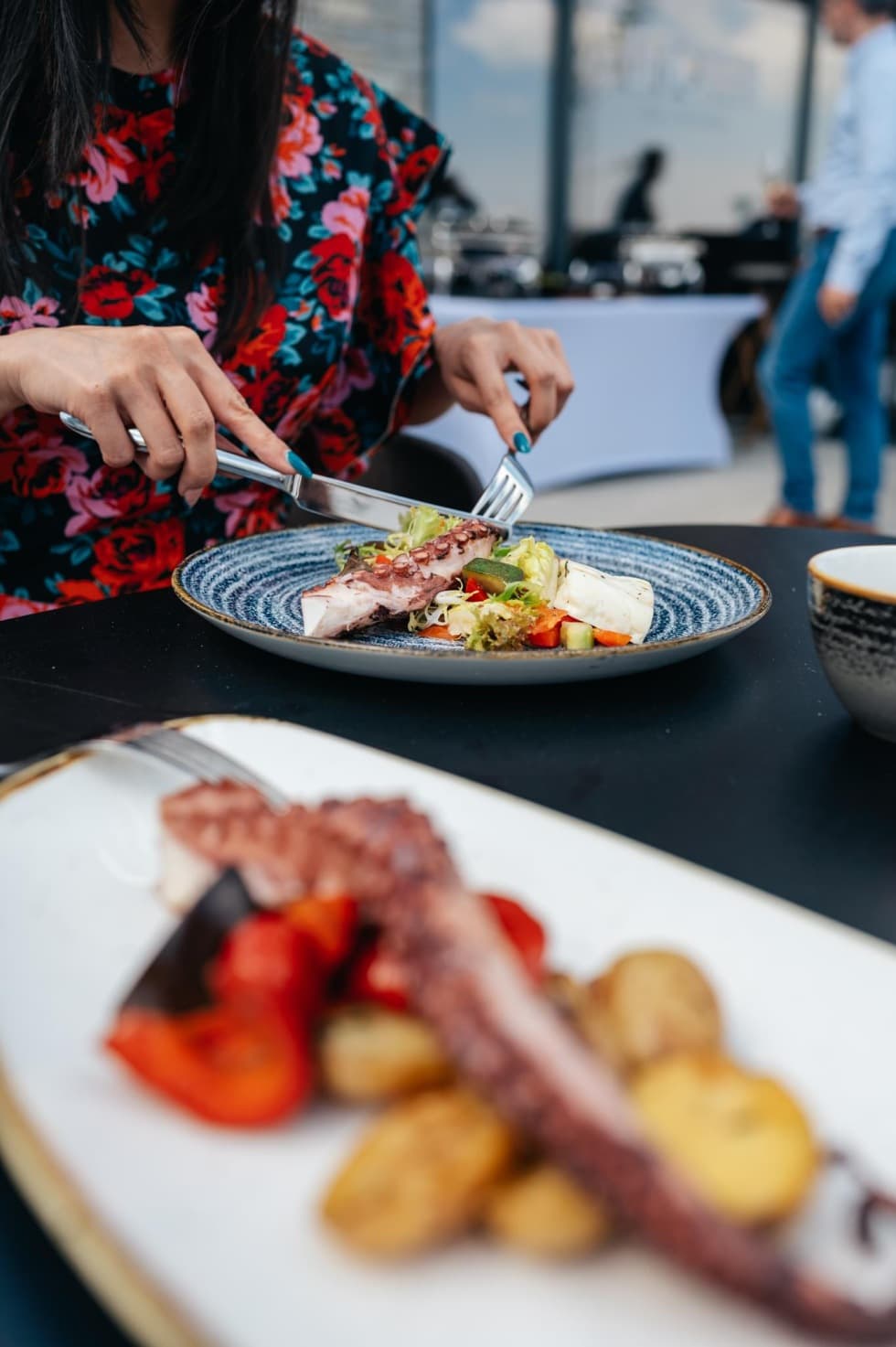 La Collezione
La Collezione is an Italian restaurant chain of founder Riccardo Lucque and co-owner Ondřej Rákosník, one big Italian family that includes the Aromi, La Finestra in Cucina or Amano restaurants, La Bottega bistros and the cooking school Laboratorio.
"Since 2005, our mission has been to deliver a unique experience of authentic Italian cuisine."