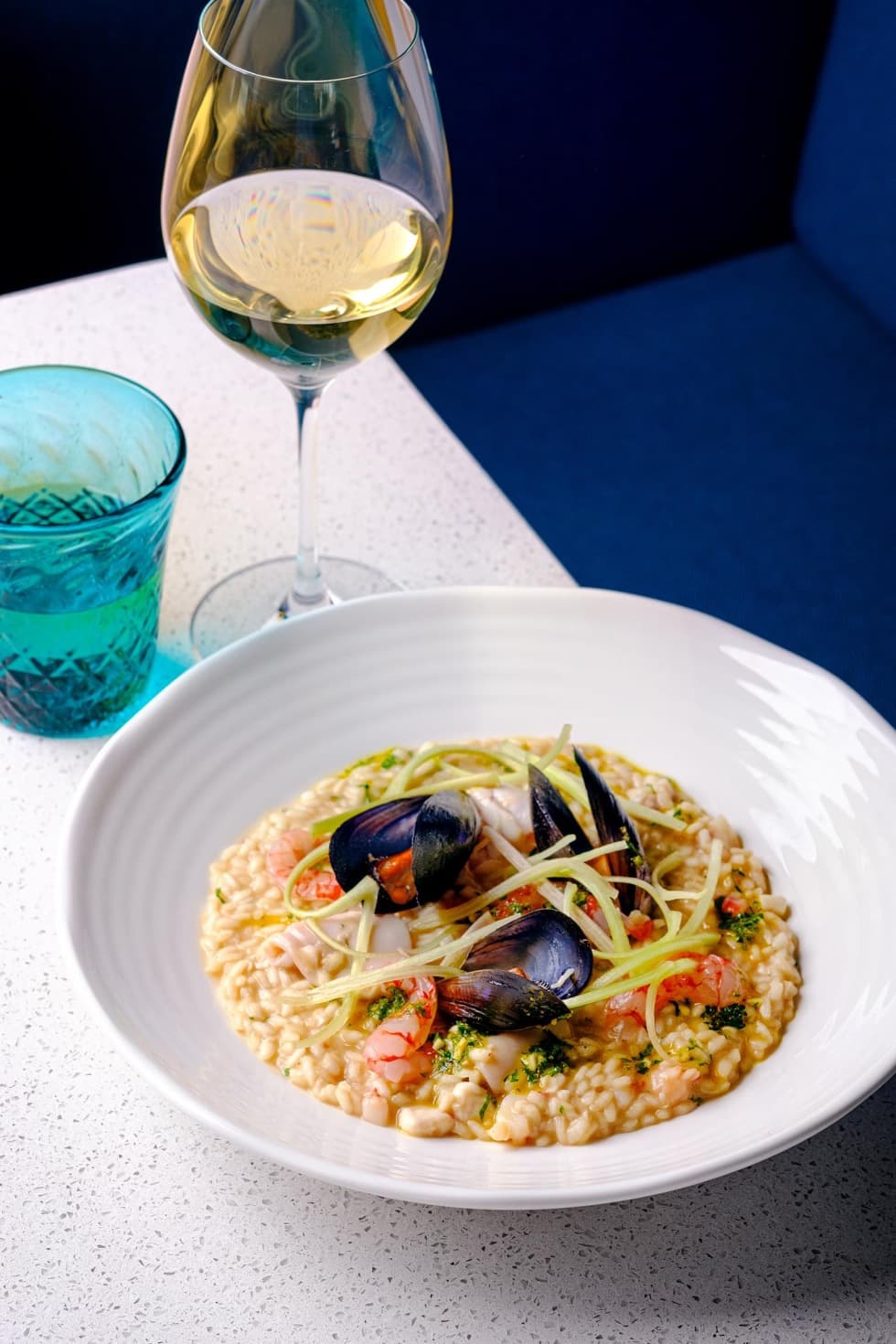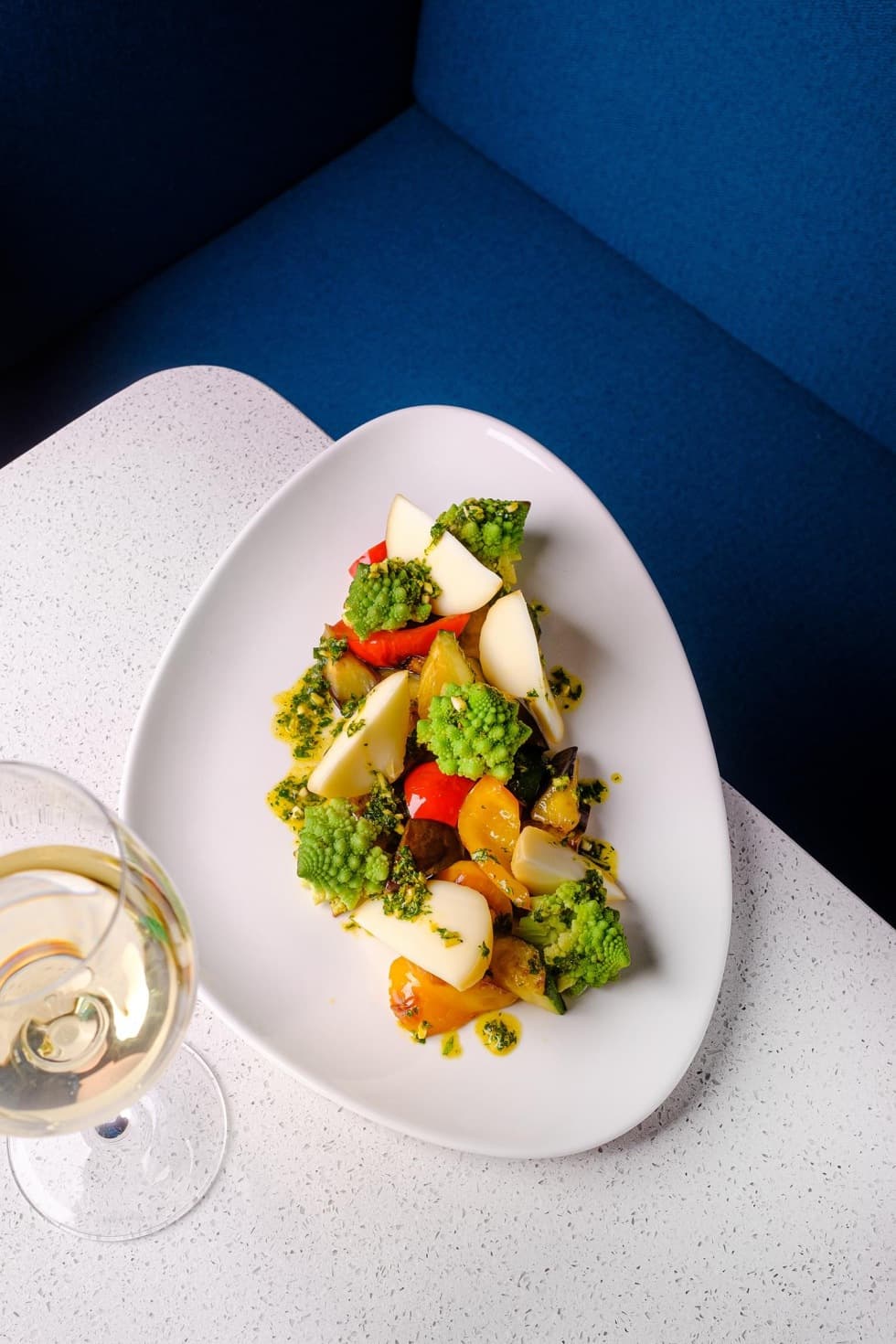 La Bottega Oaks Deli Bistro
We continue the tradition started years ago, by Riccardo Lucque and we are already the fifth bistro. La Bottega Oaks Deli Bistro is located 30 minutes from the centre of Prague. Take a nice walk after your meal, the countryside is just a few steps away.
Good food, drinks and a boisterous atmosphere, that's the Italian life you can taste here. The combination of a shop and a bistro with Italian specialities will brighten up your day.
Selected salami, cheeses, desserts and homemade pasta can make you happy. We also have daily fresh fish and steaks, which can be paired with a selection of Italian wines.
Buon Appetito!