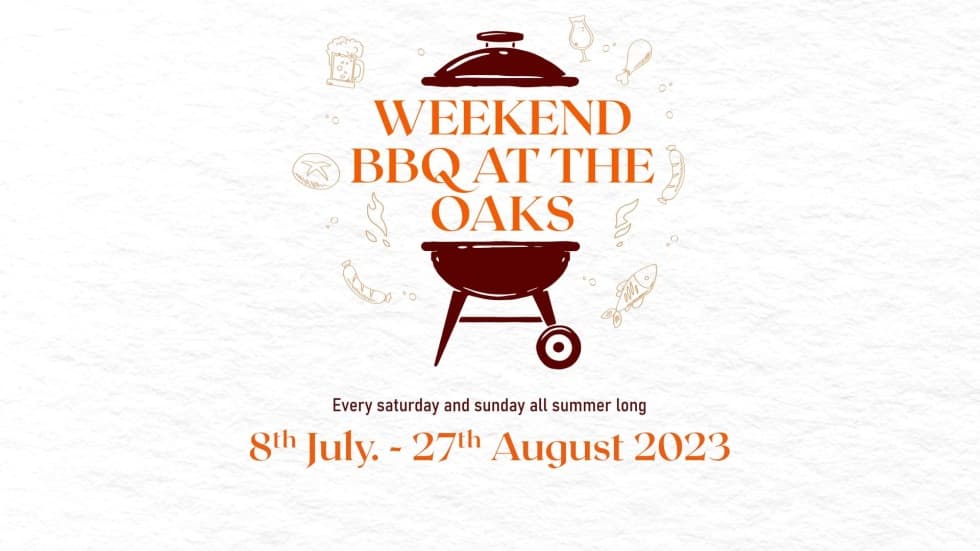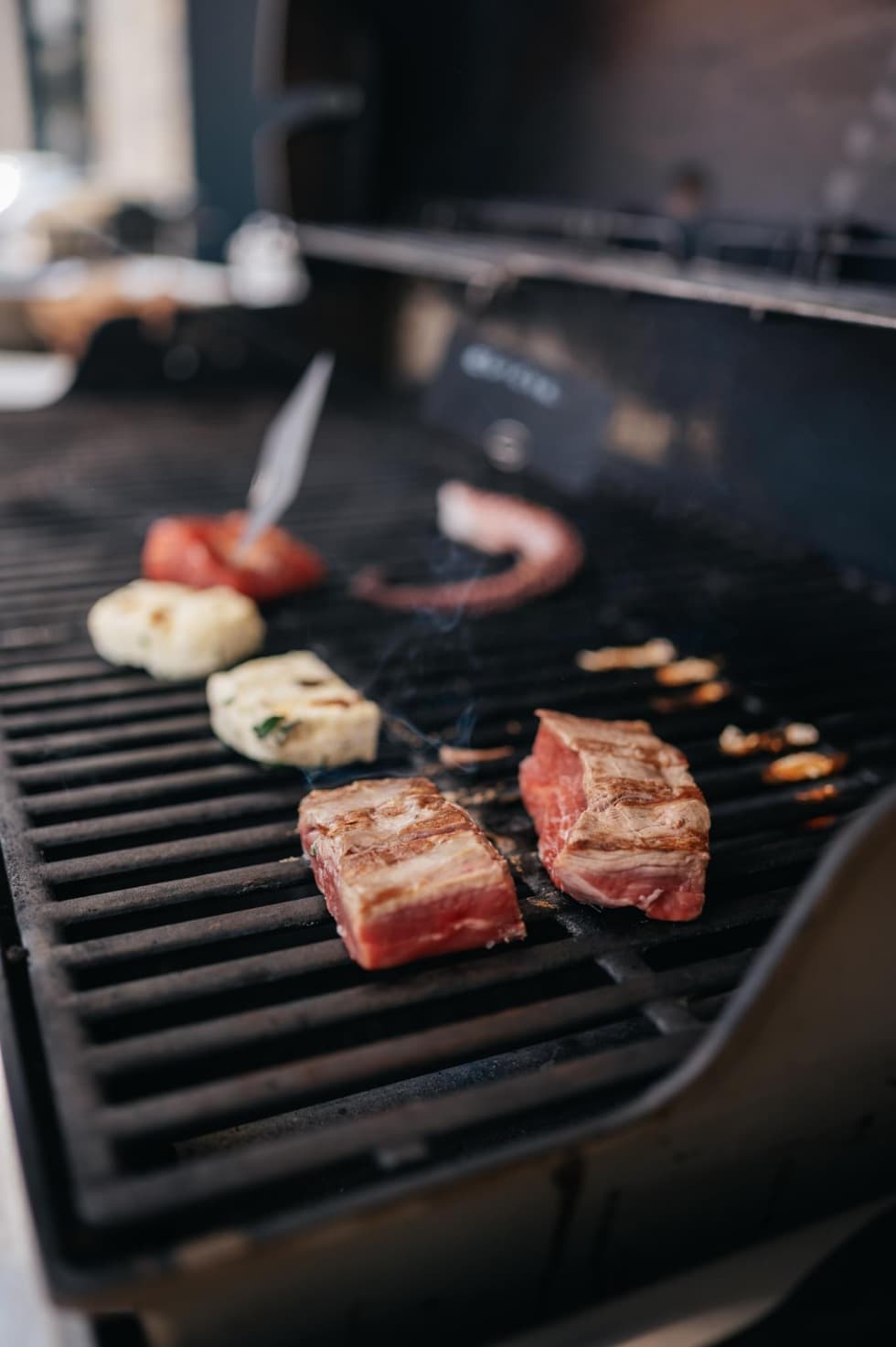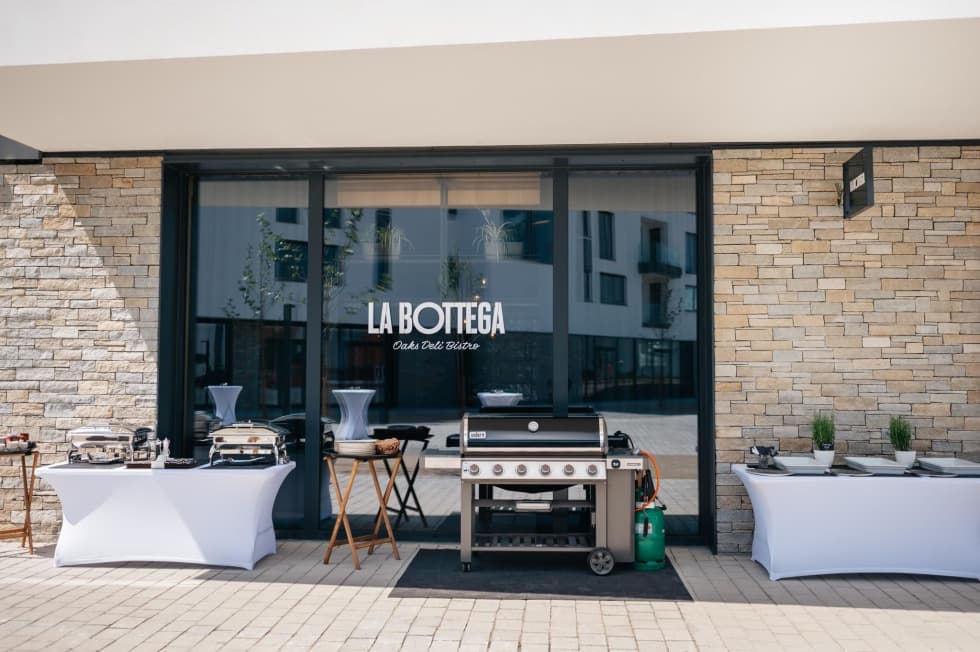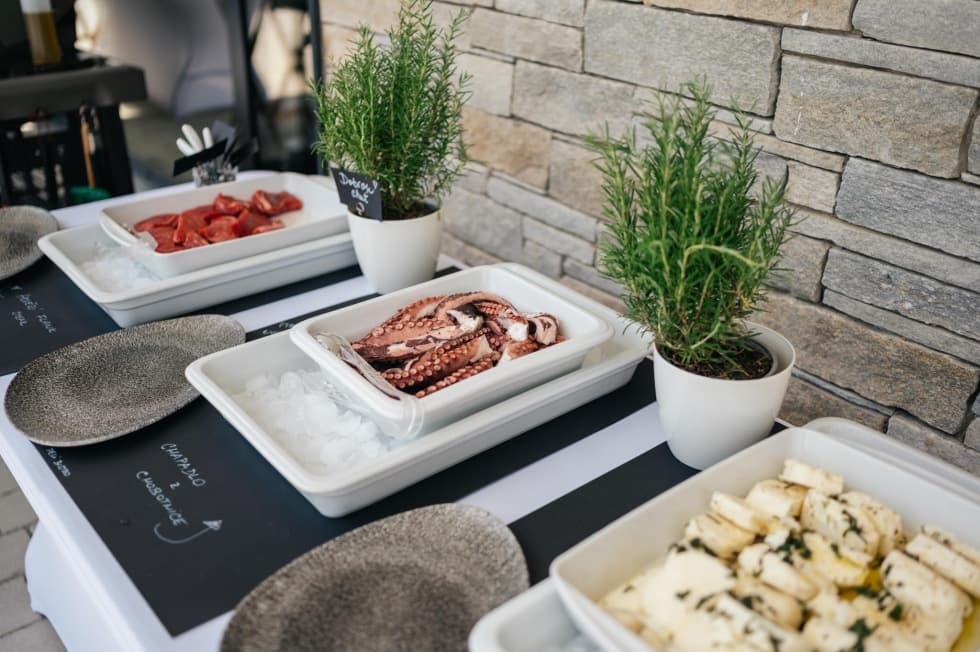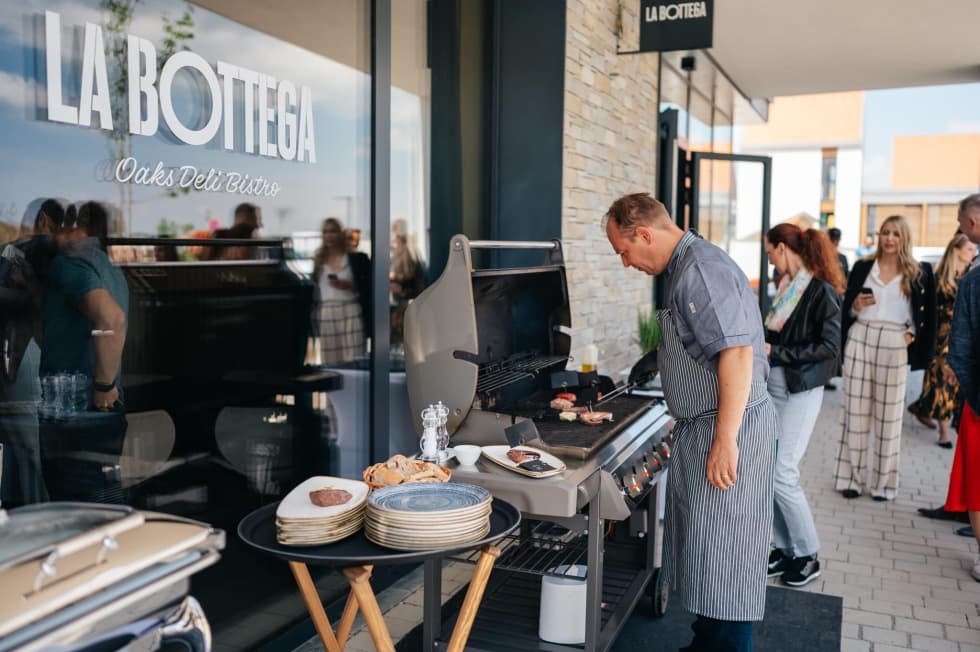 Enjoy grilling in Oaks every weekend!
On Saturdays and Sundays, we gather at Oaks Square. Our top chefs will prepare delicious dishes on the grill for you. You can taste octopus, beef brisket, shrimp, grouper, and much more. Come and taste their masterpieces while enjoying relaxation and good food. Grilling in Oaks is the perfect way to spend the weekend with family and friends. Join us and experience the great atmosphere of Oaks! We look forward to seeing you!

We recommend making a reservation in advance by calling 703 150 150 or on our website.